Feral hogs can harbor all sorts of diseases. It's important that hog hunters and trappers take precautions when handling wild pigs because many of these diseases can be contracted by humans or at least introduced into domestic livestock. A disease new to the US swine/pork industry was initially identified in May, 2013, Porcine Epidemic Diarrhea Virus (PEDV).
PEDV had previously been detected in several locales worldwide. The virus causes severe diarrhea in pigs of all ages. Mortality in suckling and early weaned pigs can approach 100%. In less than a year the disease has rapidly spread and has now been diagnosed in 25 states as well as numerous locations in Canada. Although not zoonotic, the negative impacts on the nation's pork industry have been significant.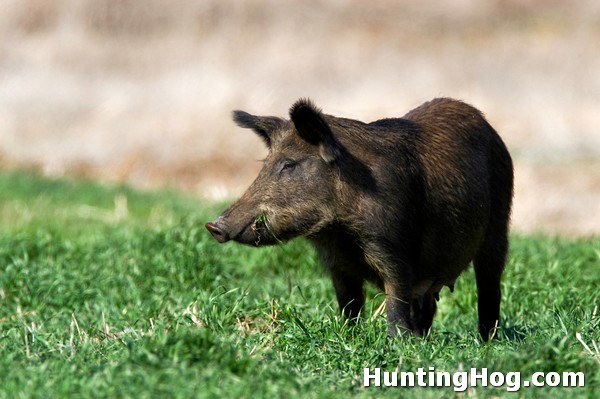 High viral loads can be found in feces and the possibility for airborne spread exists. Obviously, the loss of feral hog populations would not be of major concern to many around the US, namely farmers and ranchers, but there would likely be other problems as a result of the virus running through free-ranging hogs.
Potential for both accidental or purposeful spillover into free ranging feral swine exists and could have significant implications for Texas wildlife as well as agricultural interests. Additional information about the PED Virus can be obtained via the American Association of Swine Veterinarians' (AASV) web site.